Summer activities in Porto Heli & Spetses
Find your Breeze outside the property


Enjoy Singular Experiences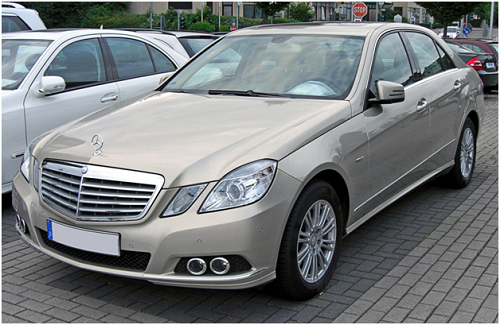 Spoilt for choice as Porto Heli offers the options for watersports, windsurfing, waterskiing, sailing, diving or snorkeling, fishing and boat cruises as well as motorboat hire can all be found locally.

Airport Transfers & Drive to Interesting sights
If you need a pick-up and/or a drive back to the airport – Enjoy a safe journey with Aggelos Luxury taxi-car.
Also Aggelos offers a tour drive to in Epidaurus Ancient Theater, Nafplion Old Town, Mycenae Ancient City-Site, King Agamemnon Tomb.
Boat Cruises
Visit the island of Spetses and savour the Breeze of one of the most magnificant Greek Islands of Argosaronic. Hire a taxi-boat or take a fantastic boat rides with "Kaiki" Vessels- cheaper and more enjoyable ride- from Kosta Port-just 5' from all our properties and spend a day away at Spetses, the comopolitan island with a wide variety of things to see & do. Transfers to and from Kosta Port are o 24/7 basis especially in July, August High-season period.
Half- Day & Full-Day Boat Cruises
Choose short cruises around Spetses and Hydra islands, the pearls of Argosaronic Gulf or charter a boat to enjoy a private half – day or full-day tour and have a stop at one of the numerous covlets of Porto Heli, or Spetses to dive in the crystal waters.
Or sample Greek Cuisine Tavernas and restaurants to enjoy your lunch on either of the islands, do your shopping, stroll down the picturesque narrow cobbled alleys lined with shops.
Discover Ancient Greece
Enjoy your stay, exploring the UNESCO World Heritage Archaeological Sites of The Ancient Theater of Epidaurus and Asclepius Sanctuary.
The major archaeological sites of the Peloponnese at a driving distance of 50min to 1 ½ hours from the town of Porto Heli.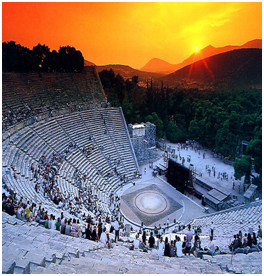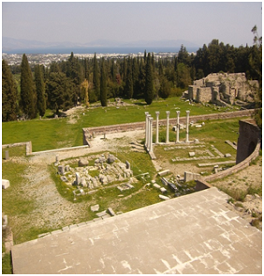 Nafplion Town
One of the most historic cities of the region, full of spectacular monuments and sights.
Spend your time between the ancient castles or you may simply stroll down the picturesque cobbled streets of the old town lined with shops, boutiques and restaurants.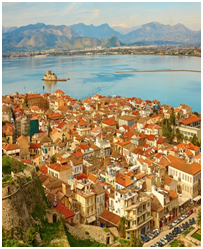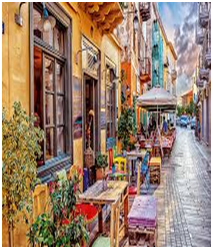 Trekking in Ermionida
Fourni Village – Katafiki Creek with a guide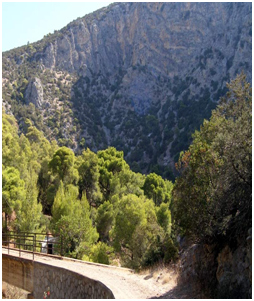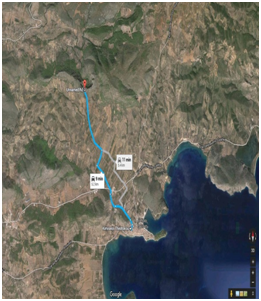 Beekeeping Museum
Visit the Traditional stonehouse Bee keeping Museum of Bairaktaris Family, in Kranidi, traditional Mediterranean Greek Architecture Town, the neigbhouring town – just 15' to reach the town- and also have the chance to visit the modern production facility and stroll around the property.